LASIK surgery is one of the most advanced surgical procedures available for vision correction. LASIK is designed to eliminate or reduce your dependence on prescription glasses or contact lenses.
This refractive procedure can correct multiple common vision problems, including:
nearsightedness
farsightedness
astigmatism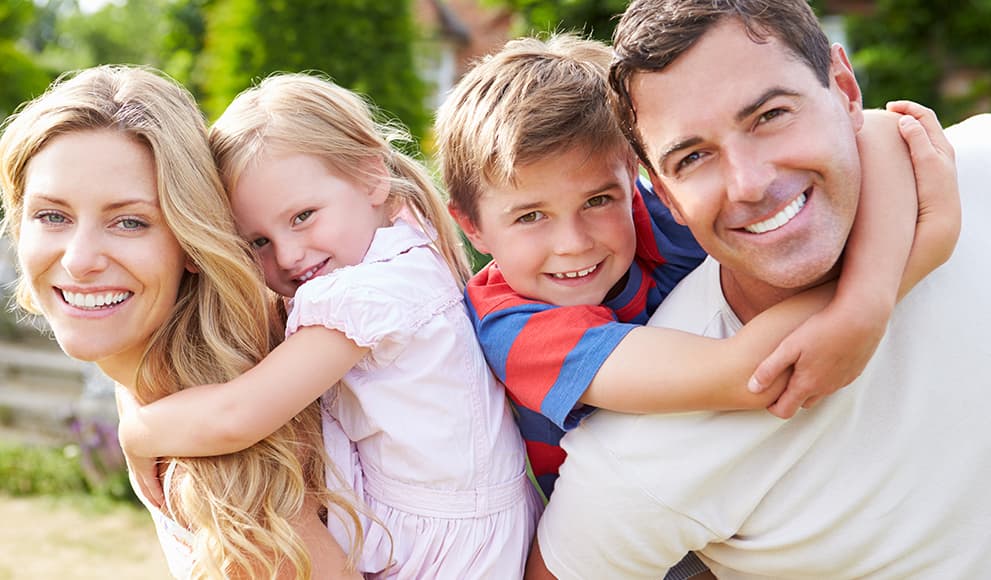 During LASIK surgery a thin, hinged flap is created in the cornea – the eye's clear surface – and the cornea is reshaped using controlled laser energy. With traditional LASIK surgery, the flap is created using a surgical-grade microkeratome blade.
Dr. Hester utilizes an all laser-based approach to this procedure. Rather than cutting into the eye with a traditional microkeratome blade, specially-designed lasers safely create a more precise corneal flap, and corneas are treated quickly and efficiently.
Bladeless LASIK offers a number of benefits over traditional laser vision correction technique:
Corneal flaps are created with more precision
More accurate vision correction
Extensively tested for safety and efficacy with millions of successful patient outcomes
Men and women who experience vision problems and rely heavily on prescription glasses or contact lenses and who are in good health with no eye diseases may qualify for this procedure. Not all eye conditions are suitable for LASIK. The best way to find out if bladeless LASIK is right for you is to schedule a consultation at our Wilmington office.
Prior to your procedure, Dr. Hester will make you comfortable and numb your eyes, so you only feel slight sensations of pressure during the procedure. Patients remain awake for this in-office procedure and typically experience minimal to no discomfort afterward.
Contact our office to learn if you are a candidate for LASIK. 910-343-8125.